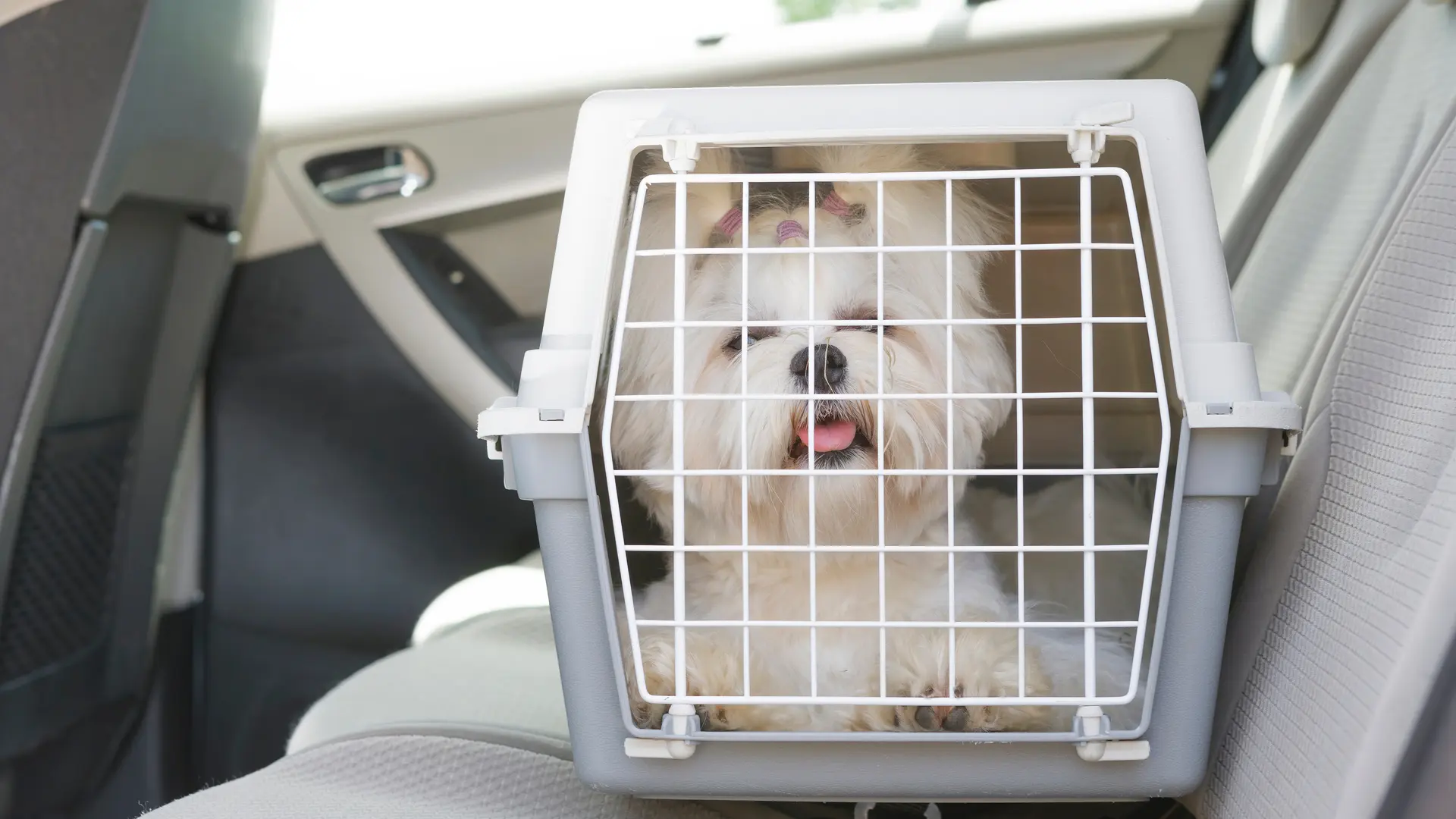 Due to baggage delays at airports, pets have been temporarily banned in the baggage hold. The ban is in place until September 12, 2022.
Airlines all around the world have been cancelling and delaying flights due to staffing shortages. After a pandemic-induced slump, airports and airlines are struggling to keep up with a stronger than expected surge in traffic.
This follows Air Canada's announcement that it would cut flights by 15 per cent in July and August.
WestJet has said it will continue accepting animals.