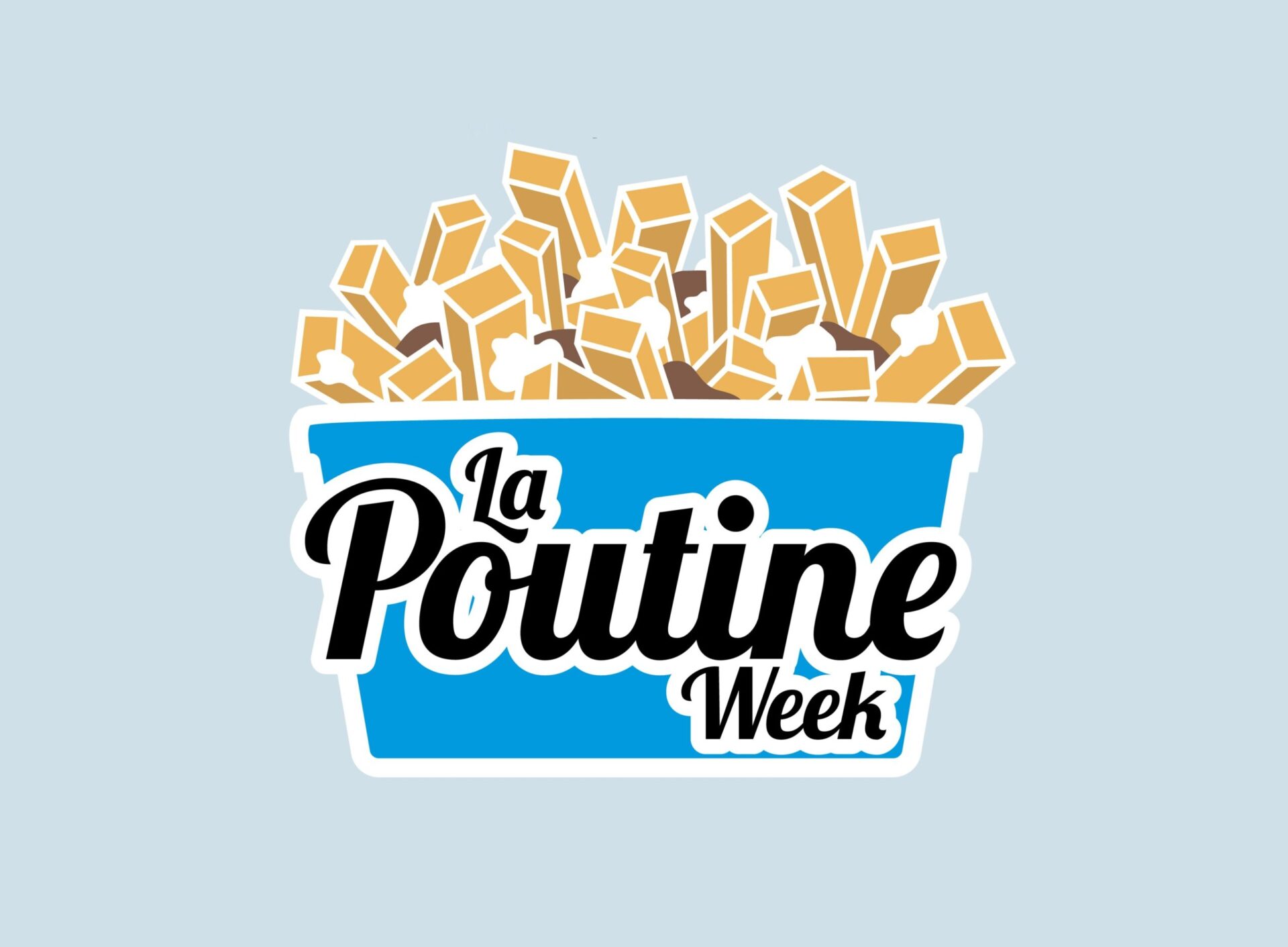 La Poutine Week is back and will run from February 1 – 14, 2023. It will bring together all the greatest poutine lovers across Canada!
La Poutine Week is an interactive food festival when restaurants across the World are carefully selected to create a unique poutine for the event. Participants engage with the festival by eating original poutines, sharing their experiences on social media, and voting using the La Poutine Week website.
Check back soon for photos of all the participating Winnipeg restaurants.